Automatic Driving Lessons Birmingham
Did you know that it was possible to have automatic driving lessons in Birmingham?
Many people think that the only option is to learn in a manual vehicle, and that can be very off-putting for those who are worried about mastering the skills of reading the road while also developing the physical ability to control a car with a clutch pedal and gearstick. Luckily, here at Pass At Once, we've addressed this problem by offering the best automatic driving lessons Birmingham has to offer.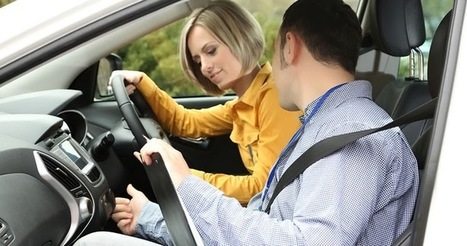 The Benefits Of Having Automatic Driving Lessons
Whether you're looking for automatic driving lessons in Walsall or automatic driving lessons in Redditch, Pass At Once is the perfect choice for you. We understand that learning to drive a manual car can be quite daunting for some people. The fear of stalling the car, when trying to find the biting point or having to hold the steering wheel with one hand whilst changing gear can just be too much for some individuals. This can build up anxiety and put of some individuals from driving. Learning to drive an automatic car is far easier than learning to drive a manual car. This also means that individuals can pass their driving test faster. If you feel the same way then automatic driving lessons Birmingham are for you.
Why Can An Automatic Driving Lesson In Birmingham Help Me To Pass More Quickly?

The reason why automatic cars make learning to drive easier is because automatic cars have no clutch or gears to change. All you do is put the gear selector in drive, press the gas pedal and the car will do the rest. You don't have to waste time trying to master clutch control.
Instead, you can drive with certainty as there is no fear of stalling the car or rolling backward on small hills. The car will then use the correct gear automatically depending on your speed and the gradient of the road, allowing you to concentrate on the road ahead.
When you choose automatic driving lessons in Solihull, Coventry or Cannock, you can be confident that your mind will be free to focus on looking ahead for road hazards rather than dwelling on which gear you require and when to depress the clutch pedal.
Who Can Benefit From Automatic driving Lessons In Coventry And The West Midlands?
Many people can benefit from taking an automatic driving lesson in Coventry or the surrounding area. Essentially, anybody who feels overwhelmed by the sheer amount of skills they need to develop to drive a manual car will feel the advantage of taking automatic driving lessons in West Bromwich, Birmingham, Wolverhampton or nearby.
Automatic driving lessons in Halesowen and the surrounding West Midlands area can be especially beneficial for those who are learning to drive later in life. As we get older, it becomes more difficult to develop new skills, and it can be hard to focus on lots of things at once – something that is essential when driving a manual vehicle. Our automatic driving lessons in Bromsgrove and surrounding areas are designed to open up the possibility of driving to anyone, even those who are getting behind the wheel for the first time in their 60s or 70s.
As well as making driving easier for able-bodied people automatic cars can also help people with disabilities for example if a person has only one leg. They couldn't drive a manual car as they would need to press the clutch. In an automatic car, all you need is to press the gas so this disability can be overcome. Automatic driving lessons in Kidderminster and nearby will bring the possibility of greater independence to those with physical limitations.
If you have a disability and want to know if you could benefit by driving an automatic car please ring us for automatic driving lessons. Whether you're seeking automatic driving lessons in Tamworth or automatic driving lessons in Nuneaton, we can accommodate your needs.

WHY CHOOSE US TO PROVIDE YOUR AUTOMATIC DRIVING LESSONS IN BIRMINGHAM?
If you are searching for automatic driving lessons Birmingham may have several driving schools to choose from, however, we are confident that we offer outstanding value for money. Apart from having an outstanding team of highly trained and qualified instructors, we also offer a range of other benefits for our valued customers. When you come to us for automatic driving lessons in Stratford-upon-Avon or beyond, you can be confident that you'll be in the safest and most reliable hands.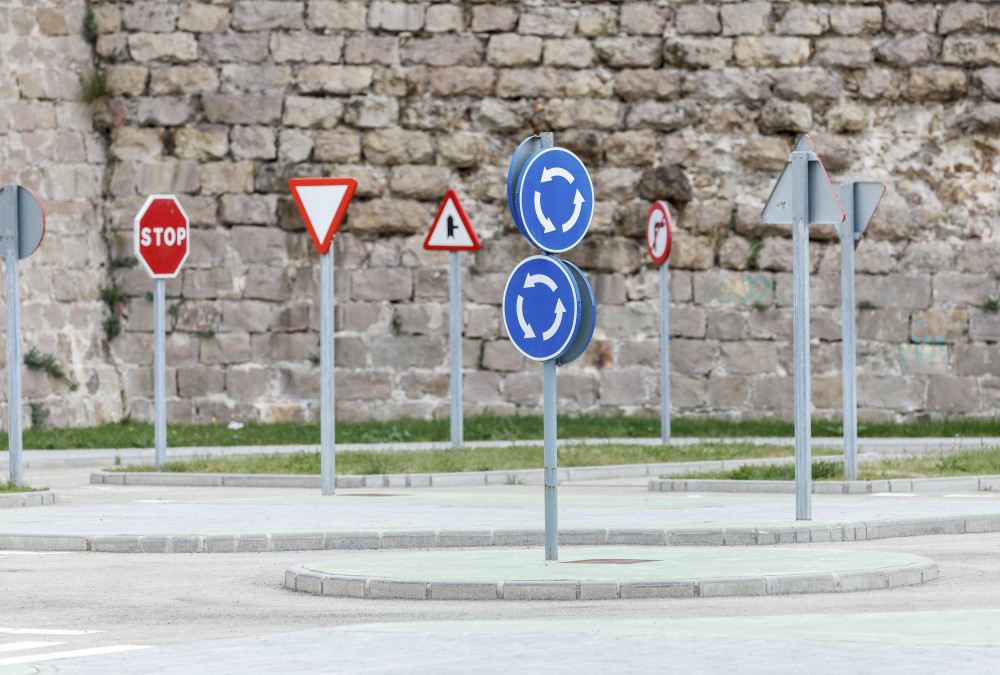 Not only are our automatic driving lessons in Evesham a great choice in terms of convenience and simplicity, they're also an affordable option. Our prices are highly competitive and we have a number of special packages to suit the needs of a wide range of learner drivers. We are also flexible enough to fit around your needs, so whether you'd feel more comfortable with a female instructor, whether you need an instructor who speaks
your home language or whether you need to arrange lessons at weekends or evenings to fit perfectly into your schedule without any additional charge, we can accommodate you with automatic driving lessons in Cannock, Wolverhampton, Coventry and beyond at a time and place to suit you. Whether you need us to come to your place of work or pick you up from college, we're happy to accommodate, and whether you're seeking lessons to fit around your changing shift patterns or to take account of your childcare cover, you'll find that our
professional instructors are keen to oblige. It's our mission to make it as easy, quick and affordable as possible to get your licence and to discover the independence of hitting the open road under your own steam.
CONTACT US TODAY
---
To find out more about how we can help to get you out on the road and learn more about our Birmingham driving lessons. We're here to help you pass the first time with automatic driving lessons in Wolverhampton, Birmingham, Coventry and more.